Green Meeting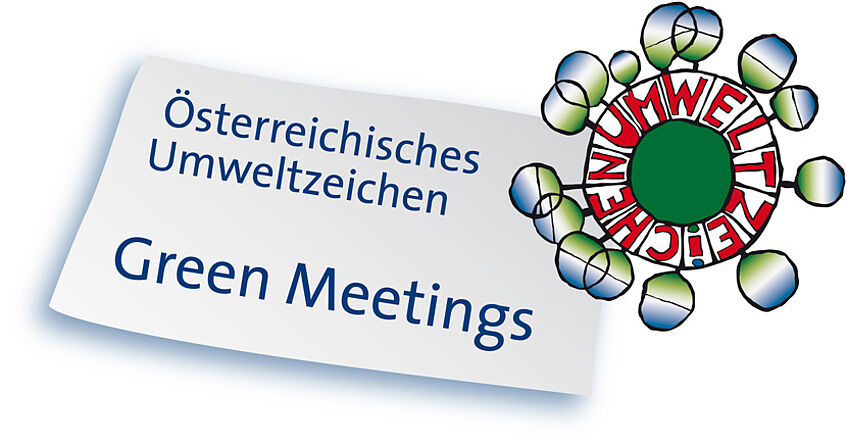 The aim is to organize the event according to the criteria of the Austrian Eco-label for Green Meetings/Events.
We would be pleased if you would endorse these efforts and also support them from your side.
If you have any questions, please do not hesitate to contact the Green Meeting representative Alexandra Wassipaul (alexandra.wassipaul@univie.ac.at / +43 1 4277 17632).
Please complete the feedback questionnaire after the event.