Tours at the University of Vienna
---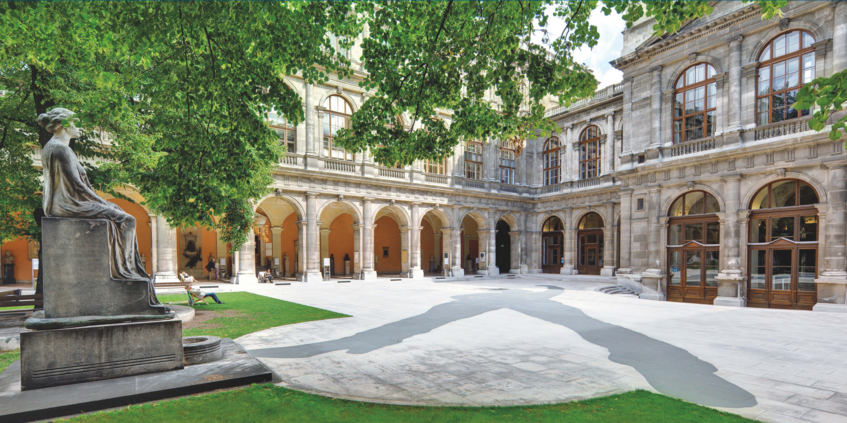 The University of Vienna offers a variety of interesting guided tours of different sites.
Apart from the Main Building, the University Library and the University Observatory, we offer guided tours of the University Campus, the Wolf Science Centre, the Haidlhof Research Station as well as tours of scientific collections.
Please have a look at the menubar for guided tours offered!